What I've Learned from OWR Travel trips (9 reflections)
Hi, I'm Steve, founder of OWR Travel. Last year I joined all of our trips – it was great fun and I got to meet a lot of amazing people.
I recently sat down to reflect on the commonalities I see across our trips. 
Here's what I noticed.
1. Everyone arrives with the same worries
Will I like the other people on the tour?
Am I crazy to spend so much time with strangers?
Is this place dangerous (hello Colombia, Mexico and Brazil)!
How will my roommate be? Will it feel too touristy?
I've never even heard of this company (yep, we get this one a lot).
The point is, it's normal to have these doubts. But from the moment you land, these tend to dissolve very quickly.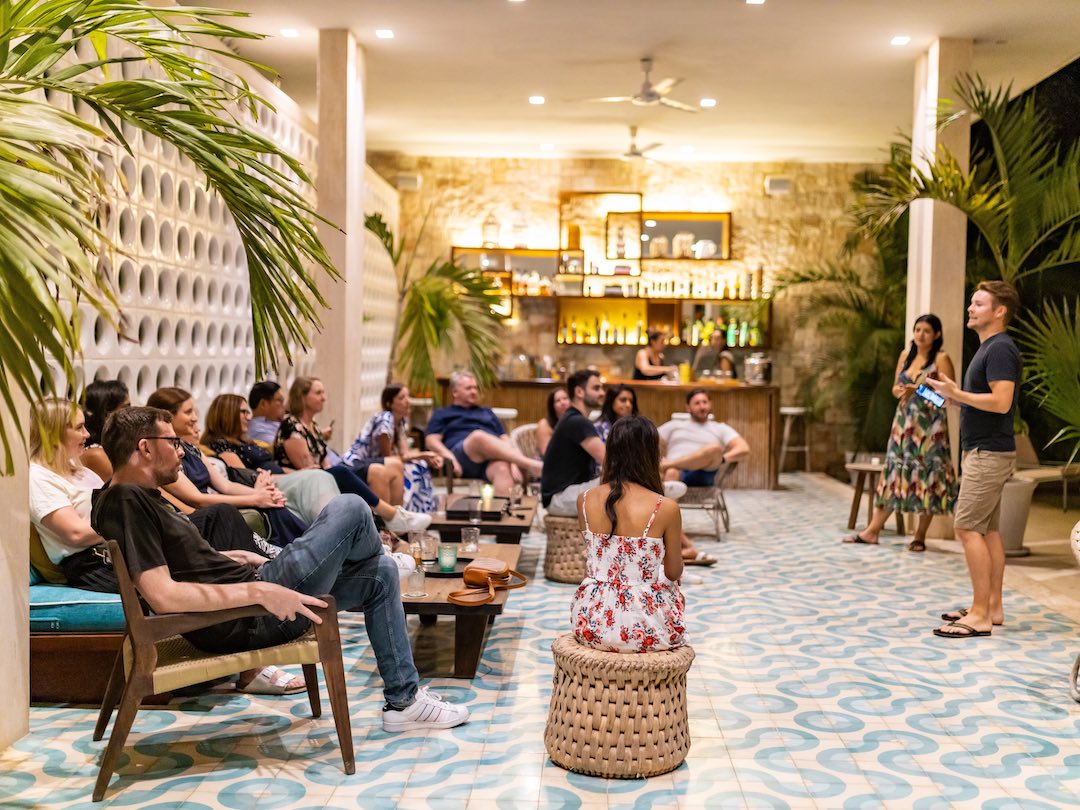 2. We attract great people
"Steve, we must be your best group ever"
I've been asked this question pretty much every time because people can't believe just how well their particular group get along.
They think they must be lucky.
But I can say honestly that we get great groups every single time.
The trips attract a certain type of person – and I bet you're not too dissimilar to you – and consistently the group dynamic is great.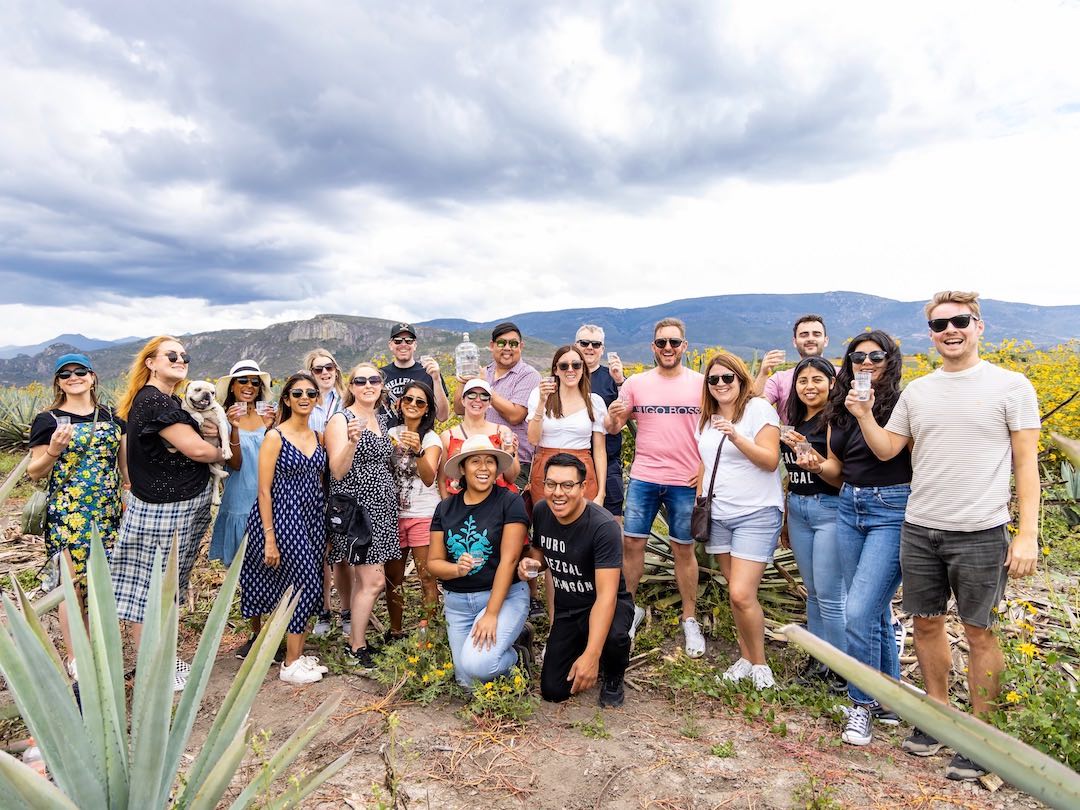 3. People go on to be long-term friends
I lost count of the number of groups who met up post trip last year.
People coming from different parts of the UK to meet together in London.
People from the US going to Canada.
People from the UK, US and Canada meeting up in Europe.
There is a very good possibility that the people you meet on a trip like this could go on to be a lifelong friend.
4. It will push you out of your comfort zone
Maybe it's completing an epic hike like the Inca Trail or Parque Tayrona.
Maybe it's salsa dancing when you have two-left feet.
Maybe it's eating a bunch of food that's completely foreign when you're a fussy eater.
Or maybe it's just taking that step to travel solo for the first time.
It's different for everyone.
But at some point on a trip like this it's almost certain that you will be out of your comfort zone. 
And, just as certain, you will overcome it. 
This helps to break limitations in your mind and can often open up a whole new set of possibilities.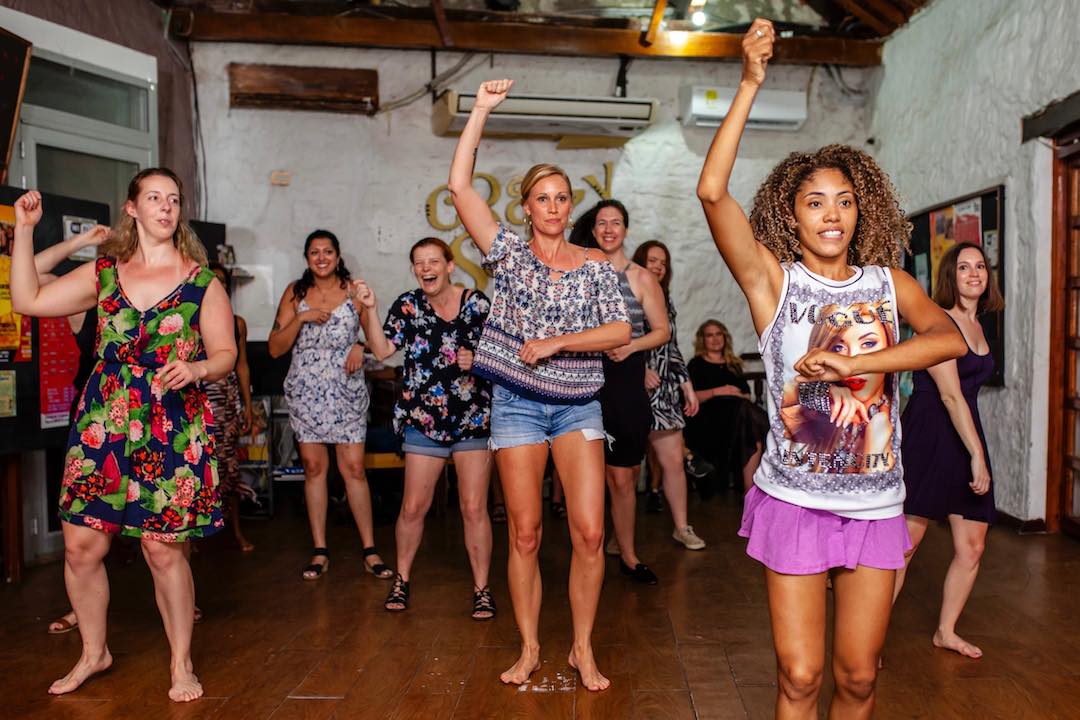 5. Not having to plan allows people to switch-off
We get lots of serial solo travellers join us.
Many are used to being in charge of all the planning and logistics for their trips. And for some, it's the first time they've ever let someone else take control.
Normally they're a little apprehensive about that.
But, when they get into it, they love that they can switch off completely and simply enjoy their trip (often for the first time ever).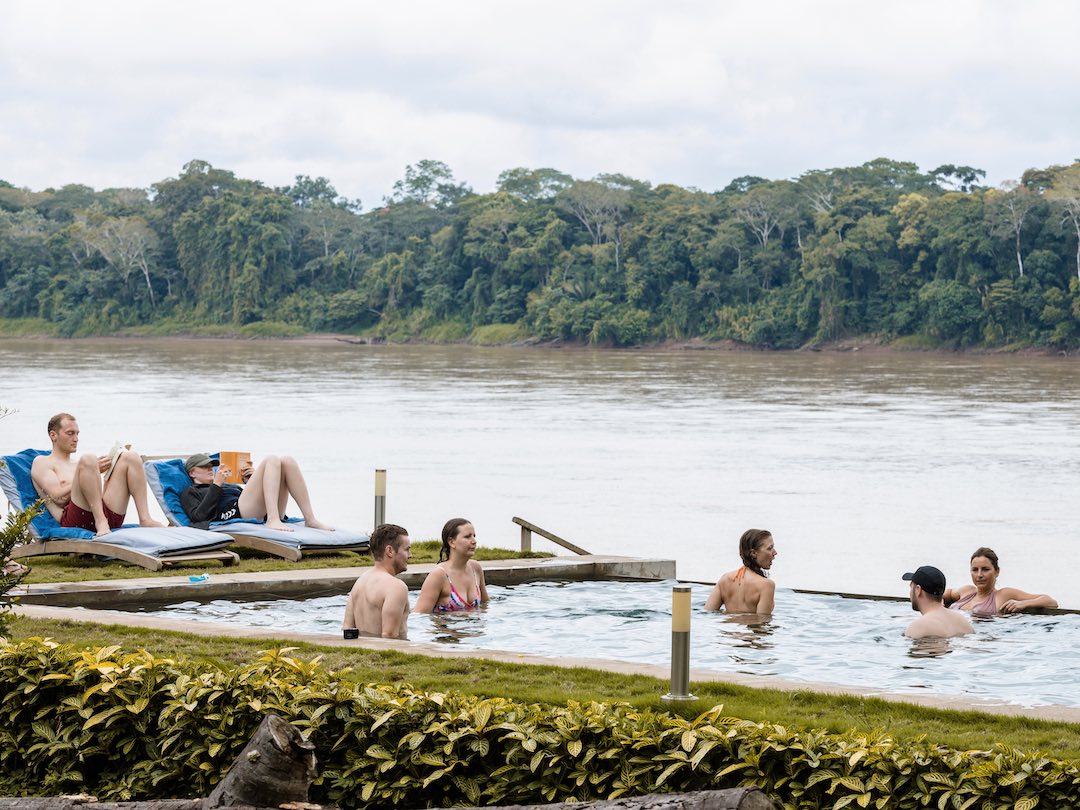 6. A trip like this shifts perceptions
Many of the countries we visit come with a set of widely held preconceptions, especially along the lines that they are not safe.
And the reality is that many of our guests arrive with these same beliefs (as I'm sure I did when I first visited).
But it's amazing to see how people's perceptions begin to shift as the trip progresses.
To the point where they are normally returning home as passionate advocates for the places they have visited.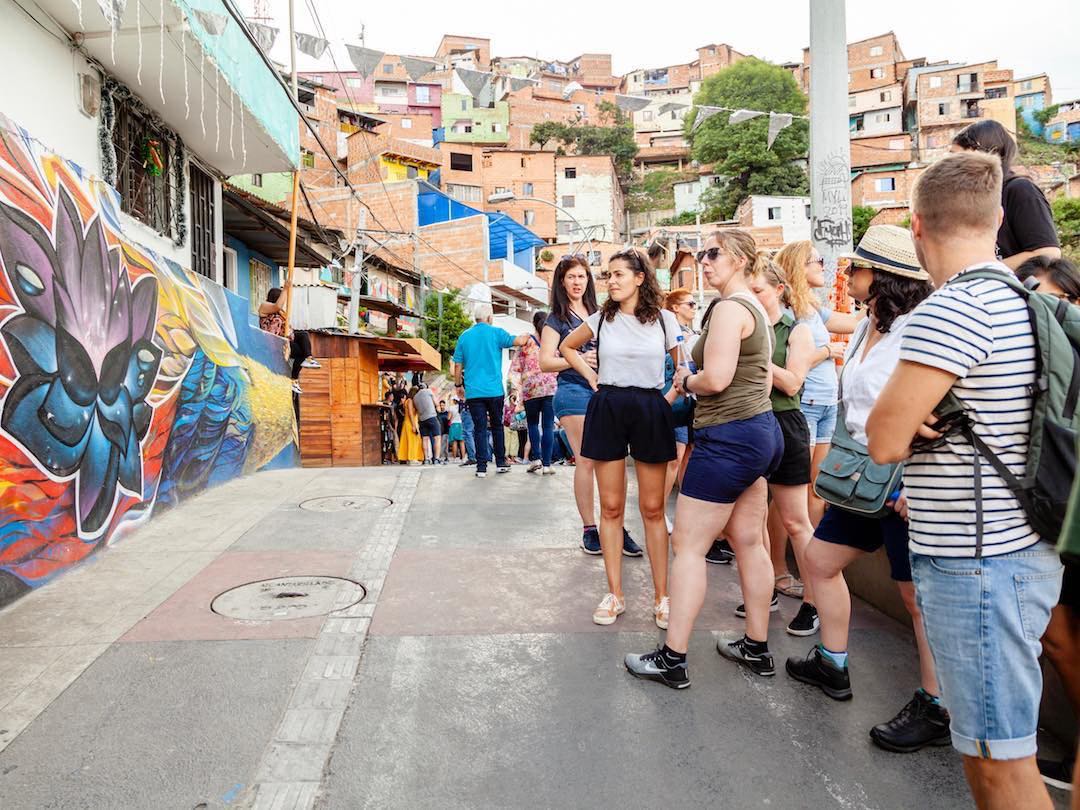 In life there are few moments where you really get a chance to step back and re-assess where you're at.
Travel is one of those moments.
The mix of experiencing a completely different culture, spending time in nature, being surrounded by people from all walks of life and just having a significant amount of time out of your daily routine – it is a brilliant opportunity to reflect.
Often it brings clarity of where you need to make changes in your life and gives you the courage to do so.
I see lots of our guests have moments like this.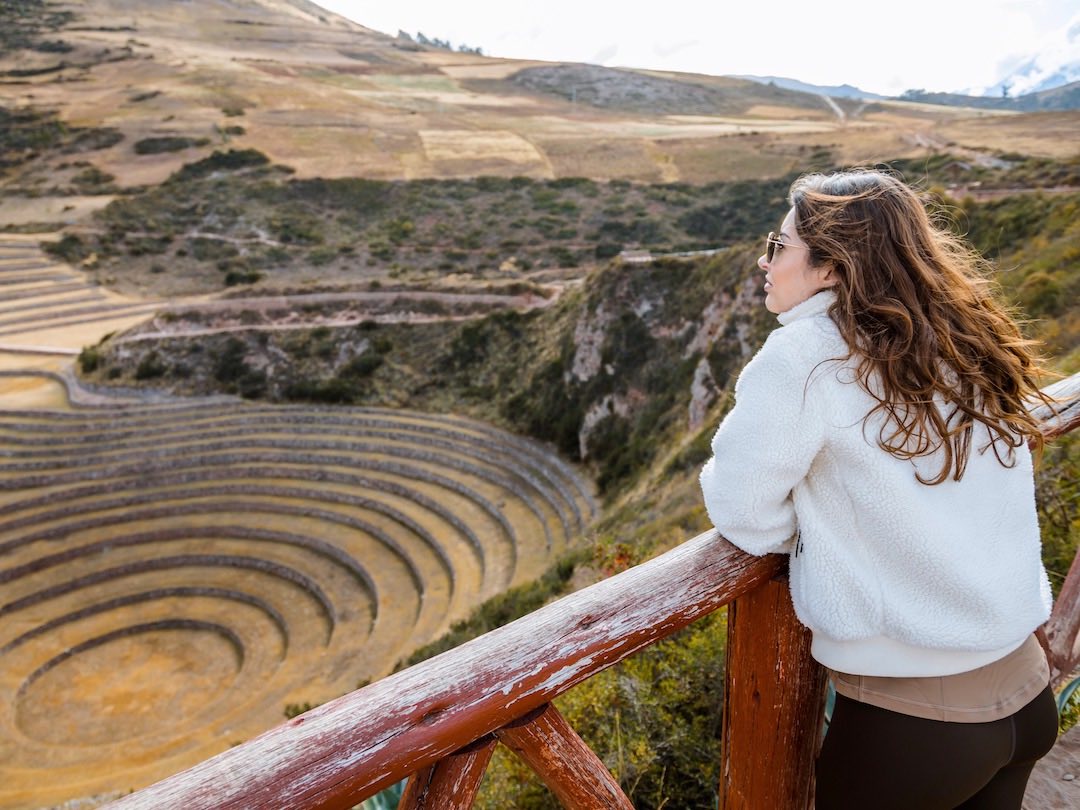 8. If you come alone, you tend to get more out of it
Most people come alone, but some do bring friends along (which is absolutely fine).
From what I've seen however, the people who travel solo tend to get more out of it.
It forces you to integrate more into the wider group.
There's also a sense of freedom in nobody knowing you, it allows you to be whoever you are right now (and not necessarily who you were many years ago).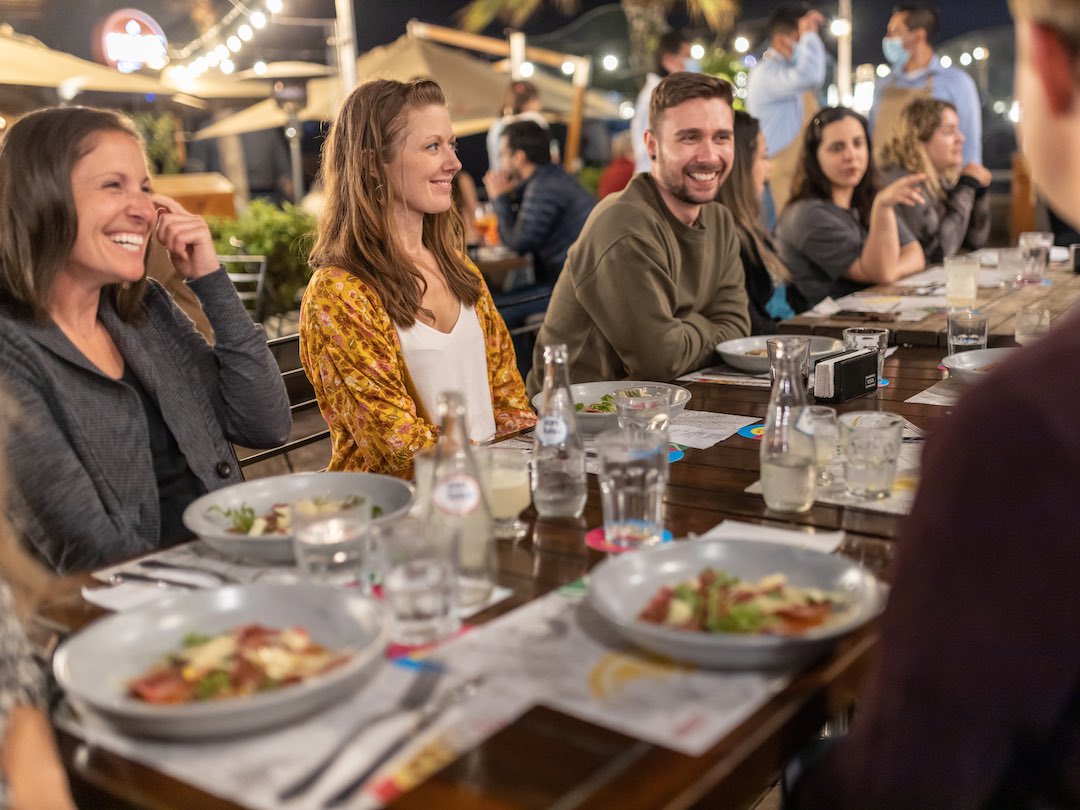 9. It's invigorating to be surrounded by people at a similar stage of life
Many of us are in the same boat.
We're at an age where more and more of our friends are married with kids and often we're living a completely different life to those around us.
So it's brilliant to rock up and meet 15 other people who are at the exact stage as you and who understand all that goes with that.