9 Things to Do in Bogota (plus everything you need to know before visiting)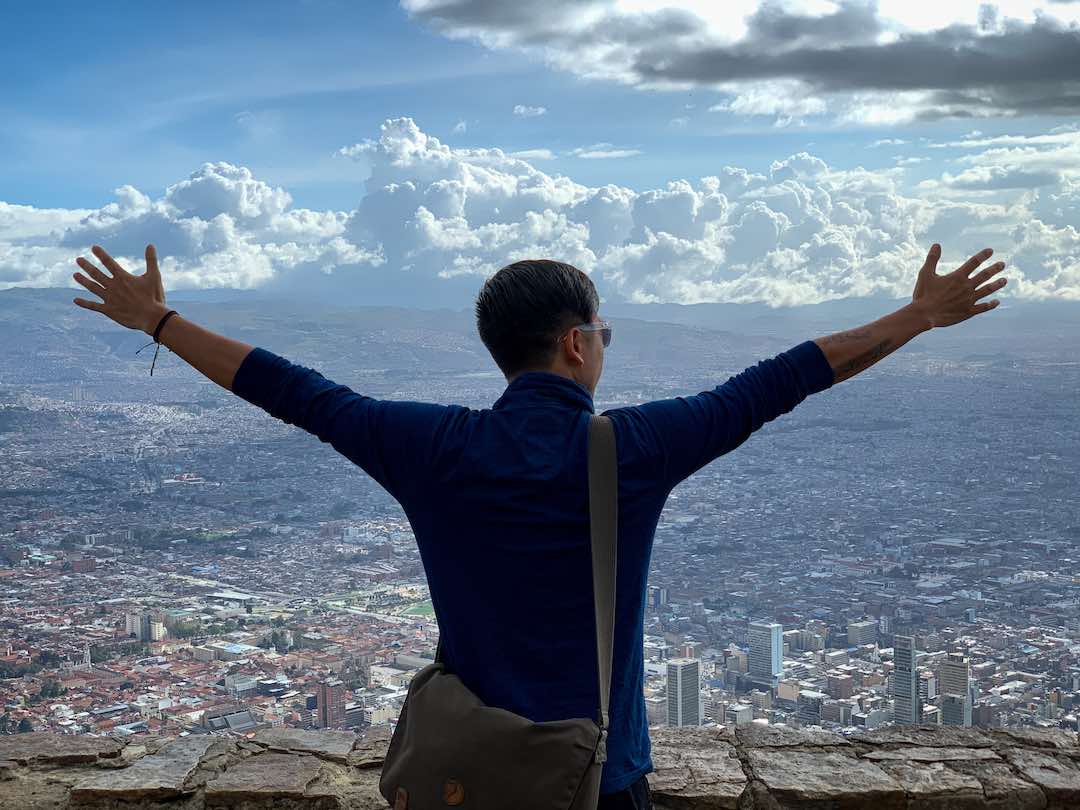 Fancy Visiting Colombia With Other Travellers Aged 25-45?
We're Other Way Round and we bring together groups of adventurous travellers aged 25-45 for an immersive & authentic experience of travelling Colombia. Here's some of our most popular Colombia trips.
8 Days in and around Colombia's Andes mountain region covering Medellin, Guatape & Jardin. See Itinerary
8 Days exploring the most exotic places in Colombia including Cartagena, Bogota & Parque Tayrona. See Itinerary
15 Days covering the very best that Colombia has to offer. See Itinerary